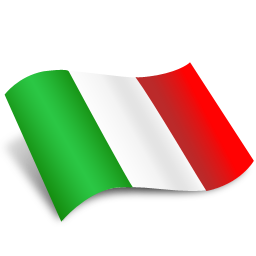 Italian version
Progetto FITS.ME (Flexible Indoor Tracking System for Medical Environments)


Description of Research Project

FITS.ME project aims to design and implement an integrated system that would facilitate the orientation of users within large buildings, obviating intuitively and effectively to the disorientation that these often complain moving within extended structures and complex (eg. hospitals, government offices, historic buildings and great museums). The system will prove particularly useful and effective for those users who experience reduced capacity for orientation (eg. Disabled, elderly, hospital patients). The project envisages the development of an innovative wearable interactive device (Wearable Device Positioning or DIP), equipped with a vibro-tactile interface.








Mori G. , Paternò F. , Santoro C., in AVI '18 Proceedings of the 2018 International Conference on Advanced Visual Interfaces, Article No. 76, ISBN: 978-1-4503-5616-9 doi>10.1145/3206505.3206584 ACM New York, NY, USA
Cofunded by Tuscany Region

Last update: Tuesday January 23, 2018